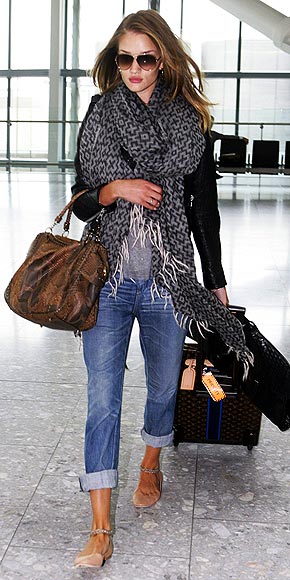 John just came home from a boys trip to Boston last night, and I honestly believe his trip gave me the travel bug! Chicago finally has nice weather, but there is still this traveling itch that needs to be scratched....
...I mean, I don't have to go far, but I do have to just go...
What about your traveling life? Do you need to take a trip every so often, or are you a happy camper at home?
Here are a few options I was thinking about: