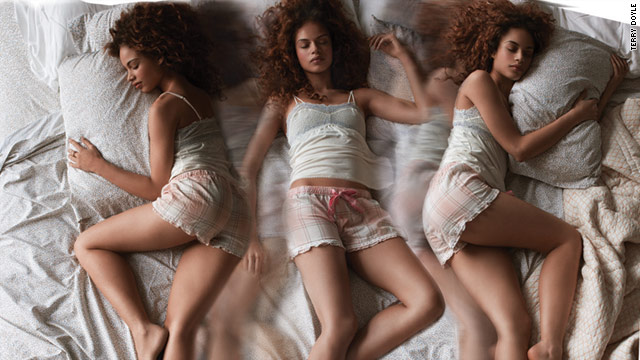 Did you know, that sleeping on your belly, or side can cause premature wrinkles? EEEKKK!
I read this fact in a magazine a few weeks ago, and tried to brush it off as fallacy...but when I went to check out some research on the subject, reliable sources relayed the same information!
Here is the article I found from CNN
, that really breaks down the pros and cons of sleeping on your back, side and belly... I am definitely going to try harder to sleep on my back...no sagging boobs and wrinkles for me, thank you!