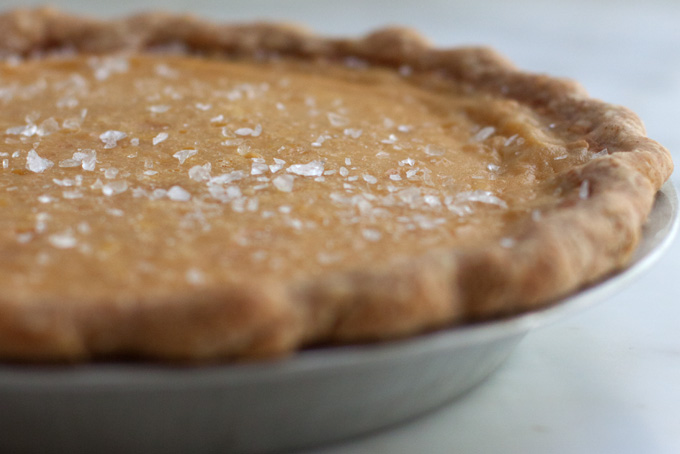 Lately, I have been thinking a lot about pie... I do not know why really. It's not that I have the largest sweet tooth... and I don't eat pie on the regular...
Well, whatever it is that's making me think of pie so much has me really focused on learning how to make the perfect home-made pie crust. I have heard chefs say that making crust can be one of the most challenging culinary feats.
101 CookBooks
had a post a little bit ago about
Berry Pie
, and then another on
Maple Buttermilk Pie.
The pie crust on both seem not too challenging to master... so I will start with the Berry, and see how the crust turns out. I am hoping to be in expert territory by Christmas (here's to my fellow optimists!)...let the pie-games begin!
Any suggestions or secrets to making the perfect pie-crust?
With or without pie, I hope your weekend is sweet!