Here are a few picture updates for today!
OK, this is not really an update, but I just want to say, if I could pick anyone to sit next to, it would be Michelle Obama! Per usual, she has showcased her fabulous sense of style.
Phelps with his brand new Gold! Watching him swim makes my heart race...
Part of the Royal family, Zara Phillips wins silver in Equestrian.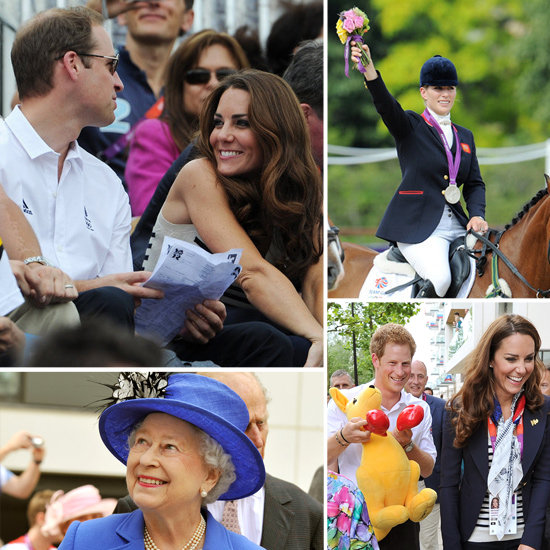 Not really an Olympic update again, I know...
but
don't you love seeing all the Royal cousins cheering her on? If I could not sit next to Mrs. Obama, sitting with Kate Middleton and Co.would be the next best thing!