Friday is here, and I am so excited for the weekend! Lately, I have been really digging
gray
clothing. It's not only my favorite color (Johns favorite too!) but it is also flattering for all skin tones and very easy to pair or layer. Here are some of my
gray-clothing
inspirations: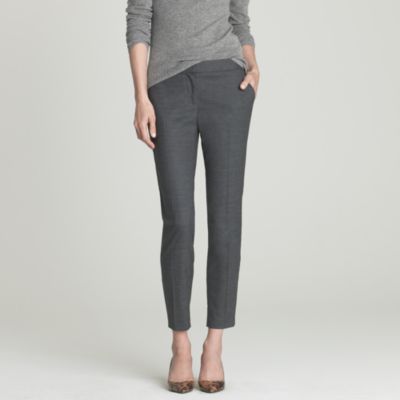 Word of the Day- I have a little twist for the day!
Here is the difference
between
Grey
and Gray!
*
Grey
and Gray are really interchangeable, but
GrEy
is the English spelling, and GrAy is the American spelling! The only thing I really found that had the two spellings with different meaning was that
Grey
represents the actual color, while Gray is more
of
the sliding scale of color between black and white.