I have decided to display objects I believe to be fabulous, and have officially put on my "loving list". Here they are in every color of the rainbow:
A colander is one of my favorite kitchen inventions. At one point, I thought I could live without one in my kitchen... I found out I was wrong.
I know that I do not technically need an I Pad, but boy do I want one! And this wonderful orange cover makes the magic little pas even more appealing!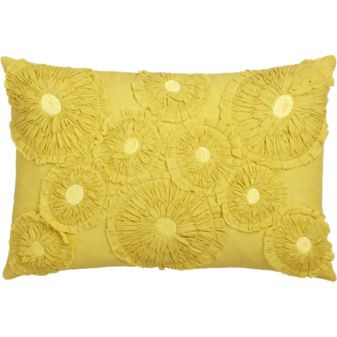 When I got my new "biggirlbed" a friend took one look at it and said, "finally, your bed doesn't look like it has been eaten up by your pillows"... What can I say? Throw pillows make me happy inside... I mean, how can you be sad while looking at this beautiful yellow pillow?
I honestly had no clue that you could love rain-boots as much as I do before I received a pair of Hunters for Christmas. I feel invincible to any amount of rainy weather that comes my way. Believe me, if you buy them, you won't regret them.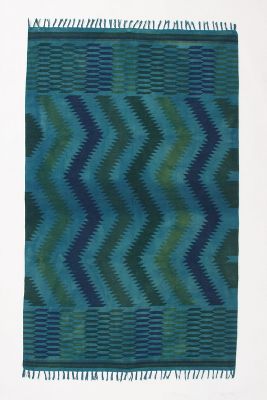 I am sure you agree that one of the easiest ways to brighten up a room is to add a pop of color. Rugs are very easy decorating tools, that can add enticing color, pattern, and texture to any room in your house! I am in love with the beautiful blues in this "zig-zag" patterned rug.
Last, but certainly not least, my favorite French jelly will always and forever make it on my "loving list". If summer picnics, pool parties, and catching fireflies had a taste, this would be it.