The end of Winter has everyone itching for happier times. It seems so easy to be sad when the sky is grayer than smoke... But being sad is no way to spend our days waiting for the sun!
I think Maria (
The Sound of Music
) summed it up Perfectly - "when the dog bites, when the
bee
sting, when I'm feeling
saaad
... I simply remember my favorite things..
and
then I don't
feeel
soooo
baaaadd
"
Starting with an oldie, but a goodie! Can never go wrong with
Orangina
!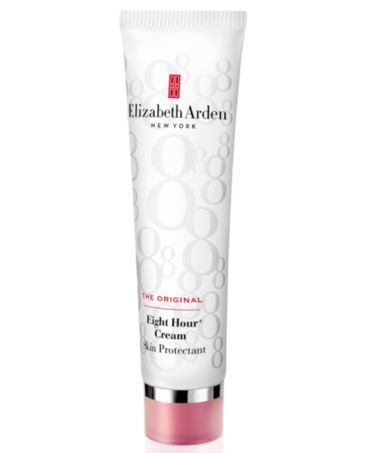 Luardi

I Phone Cases
- This one is my personal case, but I also enjoy the
wooden
and various flag pattern cases too:)